---
July 03, 2020 |
By Editor | Posted in: Alfieri Funeral Home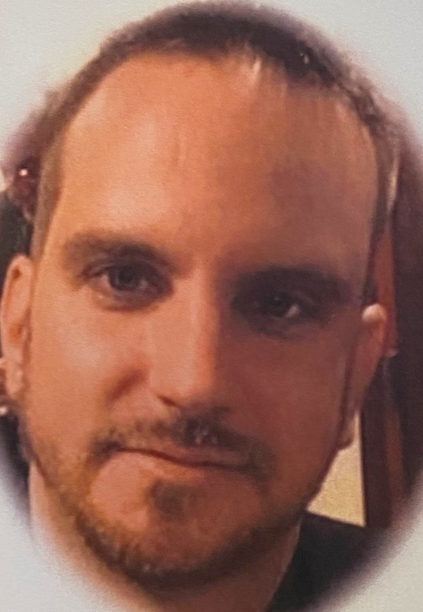 Patrick Dennis Butler tragically and suddenly passed away on June 29, 2020 at age 34. He is survived by his loving parents Dennis and Lori Butler, his siblings Kelleigh (Robert Boland), Brian (Cassy Butler), and was an amazing, loving uncle to Connor and Cassie Boland and Brandon Russo.
Pat was a treasured nephew and beloved cousin to the extended Butler and Kapcin families. He was born and raised in Wilmerding, PA and graduated from East Allegheny High School. Pat worked as a steel worker at US Steel Irvin Works, a role he took great pride in, and he valued the friendships he made with his coworkers.
Pat was a huge sports fan and could always be found wearing a team hat and hoodie. He loved playing basketball, watching good movies, playing video games, and spending quality time with his friends and family. His wonderful sense of humor, kindness, giving nature, and smile made everyone he met feel welcomed and valued.
Read More