---
September 21, 2020 |
By Administrator | Posted in: Alfieri Funeral Home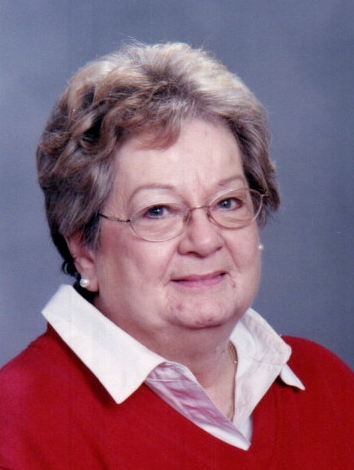 Dolores Ann Martin, age 88, passed after fulfilling her life here on earth, God welcomes Dolores into his Kingdom this day, September 20th, 2020.
A working single mother with the help of her parents, Charles Fate and Eunice (Cunningham) Fate, raised two children, Gary (April) Martin, Joan D. Martin, and a deceased infant girl.
She leaves 5 grandchildren, Jason Martin, Justin Martin, great grandchildren; Chloe, Sarah, Jennifer, Christina, Felicity, Nolan, Lilly, Walker, Rebecca, Noah, Finly, Carmen and Vanna. They were her pride and joy and the love of her life. She also leaves my cousins of the Hopbell family and especially her favorite cousin, Leroy and Connie Kennell, Marcie, Marylyn. Special friend of Lois Ondish, Marylyn and above all Marlene Hanlon.
Read More