---
December 17, 2018 |
By Editor | Posted in: General Information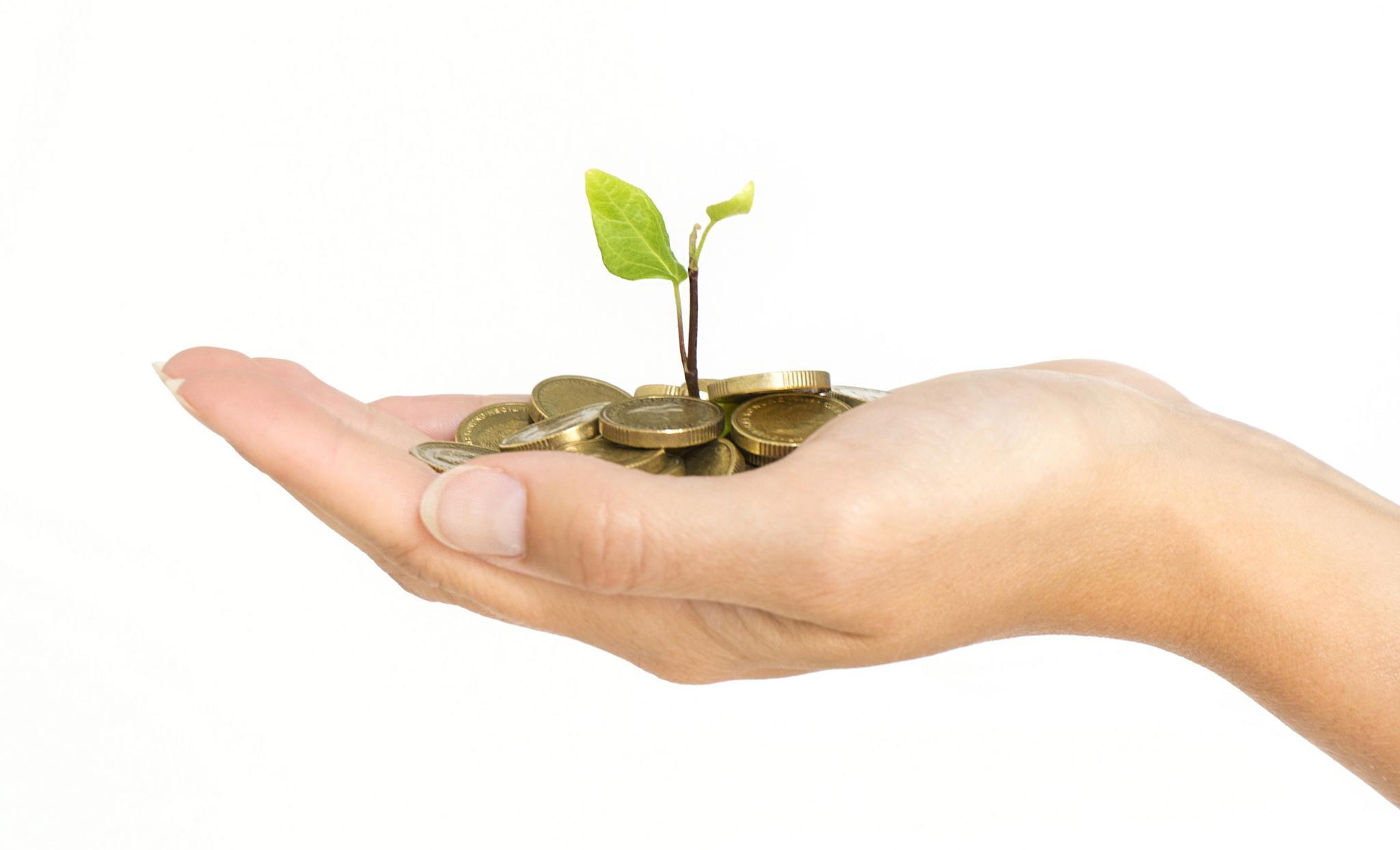 We were pleasantly surprised to find an editorial today in Print, a newspaper serving the East End of Pittsburgh, praising Tube City Almanac for its efforts to cover the Mon-Yough area.
We're grateful for their kind words --- but we're especially grateful for your support over the past three years. Thank you.
134K readers last year
Last year, 133,983 people used Tube City Almanac's obituaries page. That's an increase of 9 percent over the previous year. According to Google, which tracks the site's usage, about 20 to 25 percent of you are regular users of the service.
We appreciate your support
If you do use this service, and you can afford to make a donation, we would be grateful for a contribution.
We are an IRS-recognized 501(c)(3) charity, and your donations may be tax deductible as allowed by law.
Donations may be made by check or money order to Tube City Community Media Inc., P.O. Box 94, McKeesport 15134; or via PayPal at: http://www.tubecityonline.com/contact/
Read More