---
September 22, 2021 |
By Willig Funeral Home | Posted in: Willig Funeral Home & Crematory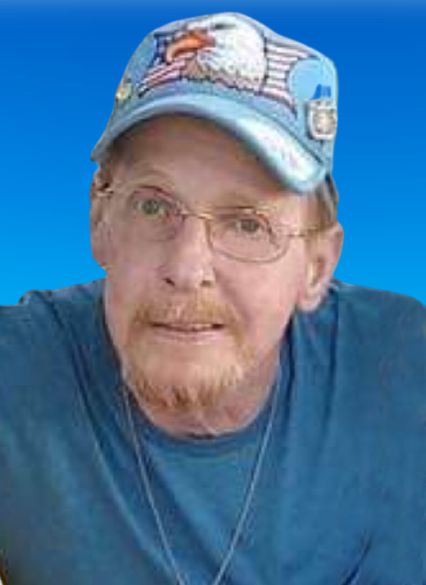 Edward F. Callahan, age 68, of McKeesport, died September 20, 2021, at Canterbury Place. Born January 18, 1953, in McKeesport, he was the son of the late Celestine and Agnes (Pipp) Callahan. Edward served in the Marines and was a Veteran of the Vietnam War.
He is survived by his girlfriend, Gloria Nash; children, Patricia Callahan, Amber Godfrey, Jessica Provins, Denny Callahan, and Lance Callahan; grandchildren, Mariah, Shay, Ryan, Landon, Delaney, Olivia, Heidi, and Melonie; great-granddaughter, Sophie Grace; brothers, William, Charles, and John Callahan; sisters, Shirley Fairbanks, Zita Jimeneze, and Cynthia Callahan. He was also preceded in death by a brother, David Callahan, and sister, Agnes Archibald.
Arrangements were entrusted to Willig Funeral Home & Crematory. Condolences and memories may be shared at www.willigfuneralcremationservices.com. Charles Danforth, Supervisor.