---
December 07, 2019 |
By William S. Skovranko Memorial Home | Posted in: William S. Skovranko Memorial Home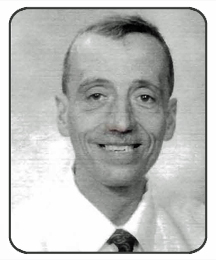 It is with a heavy heart that we announce the death of Martin W. Sudzina, age 68. He passed peacefully on December 3, 2019. Our family has found ourselves humbled by the outpouring of love, support and prayers we have received from all. They have been heard and appreciated.
Marty was born on November 10, 1951 to the late Edward and Helen (Kovacs) Sudzina.
He is survived by his son, Gregory J. Sudzina, and sisters, Debra Keane (Mike) and Mari Lynn Klein (Rick).
Read More