---
July 01, 2020 |
By William Snyder Funeral Home | Posted in: William Snyder Funeral Home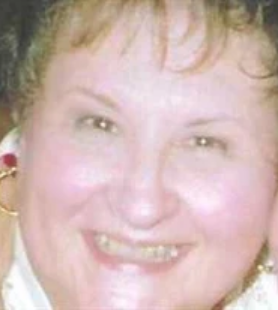 Our family is heartbroken by the passing of our beloved mother and grandmother, Dorothy M. (Onyika) Starr, 73, of Delmont, formerly of East McKeesport, died Friday June 26, 2020. She was born March 27, 1947 in Clairton, a daughter of the late Julius and Helen M. (Dora) Onyika and was also preceded in death by her brother Dennis Onyika.
She was a former member of First United Methodist Church, East McKeesport, a former Girl Scout Leader and a former union steward while she worked for Lerner's.
She is survived by her daughters Kristin Starr (Scott Lynch) of Jeannette and Jennifer Starr (Kevin Randall) of North Versailles; her former spouse Allan (Mona) Starr; and a grandson George Allan Randall. She will be missed for her quirky sense of humor and style. She had a heart of gold and a smile that could warm and welcome anybody.
Read More